Our use of apps has increased year after year since the introduction of smartphones. That's because mobile apps are an excellent example of comfort and functionality. These software products are ideal for watching videos, chatting with friends, improving the educational process, and making money. 
If you go to the app stores, you will likely find an app for almost everything. However, there is no doubt that some apps are more popular than others. And the pandemic also played a big role in the downloads.  
From social media apps, music, audio apps, meetings apps, games, and watching movies online, here are 6 most popular apps:
TikTok 
Facebook 
Zoom 
Spotify 
HBO Max 
Garena Free Fire 
1. TikTok 
TikTok is one of the most popular apps nowadays, that's why we ranked it first. It is known for creating and sharing creative videos. The use of TikTok increased significantly at the beginning of the pandemic. According to Forbes, in 2021, TikTok was the globally most downloaded app, with 656 million downloads. While 2022 is the first on the list of top apps by consumer spending. 
Signing up on TikTok is free, but active users get paid for engagements. You don't have to do much to earn on TikTok. Thus, except an entertainment, it has become a source of income for many people. And that's why the number of downloads has been significantly increasing. 
TikTok app provides users with many features, such as creating and sharing videos, a variety of editing options, a lot of effects and filters, easy shares on other social media, following celebrities and interacting with them, etc.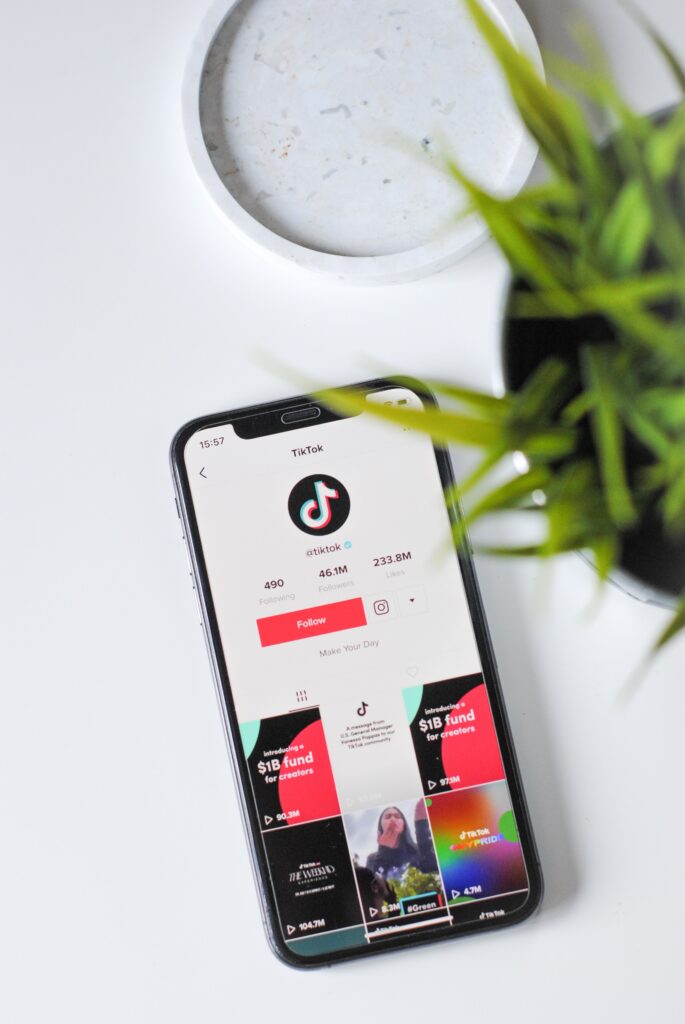 2. Facebook 
For years Facebook has been one of the most famous apps. It allows people to connect with their families, long-lost friends, and people with similar interests, regardless of their location. Facebook has continuously updated new things, keeping it in the top three most downloaded apps for the past years. In 2022, Forbes ranked Facebook first in the top global apps by monthly active users. Many people have used Facebook for more than 15 years and are still using it. 
Facebook also has become a good place to market your business. Through paid ads, business owners reach out to their audience. 
Facebook also provides users with many features such as posting photos, and videos, writing statuses, posting stories with pictures and texts, searching for people, suggesting connections you might know, commenting and reacting to people's posts, groups, and communities, and even finding jobs near your location. These varieties of features have kept Facebook the number one app for many years.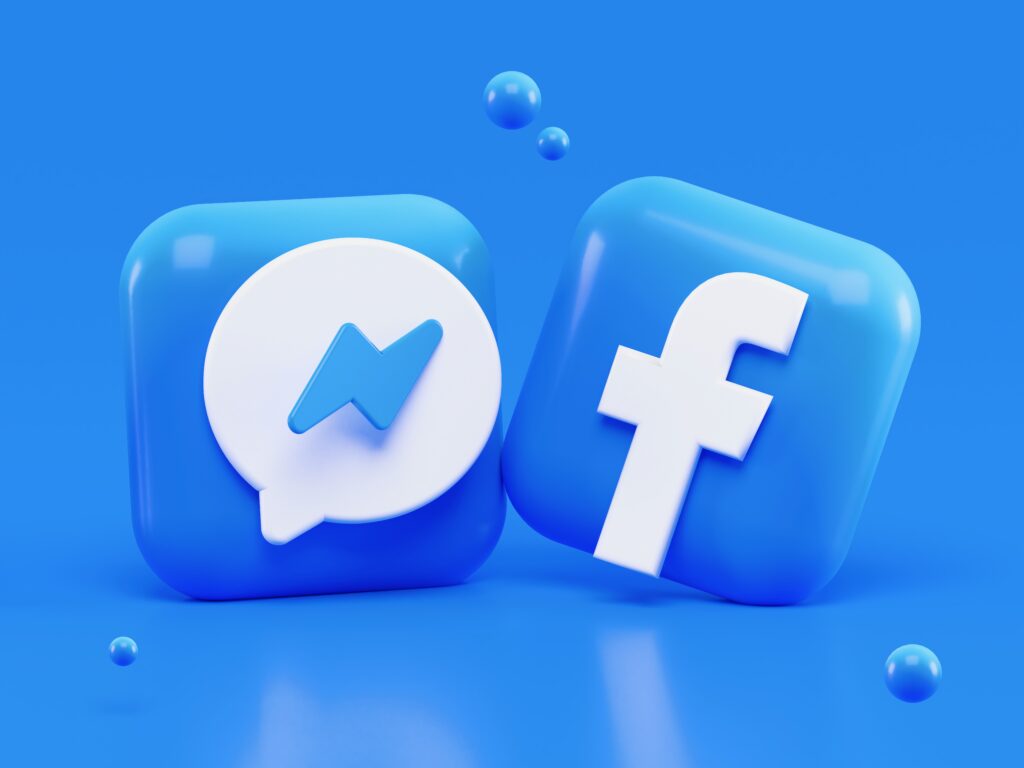 3. Zoom 
Zoom is a communications technology company known for video chats, conferences, meetings, and phone calls. It became one of the most popular apps when the pandemic forced almost every business to move their work home. It ranked in the top 10 most downloaded and used apps from Forbes in 2021 and 2022. 
Zoom allows users to transfer and forward calls, call records, block group calls, meetings, call monitoring, etc. 
Since the pandemic, zoom is still one of the most used apps for conferences and work meetings.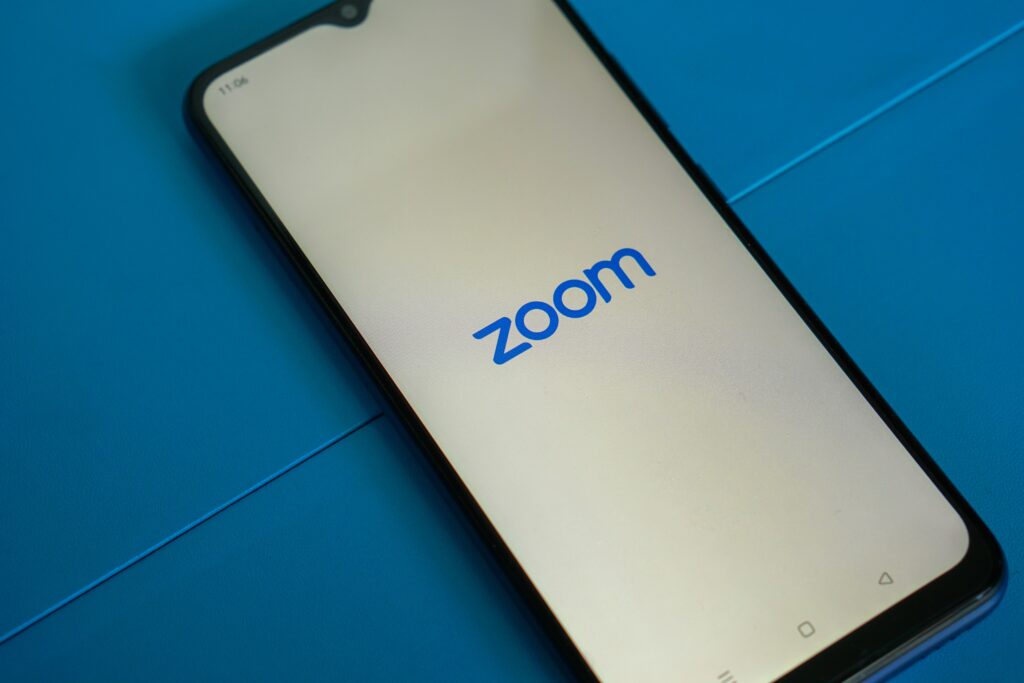 4. Spotify
With over 320 million monthly users, Spotify is among the most downloaded apps. You can make your playlist of your favorite songs or listen to any song from any artist anywhere in the world. Also listen to podcasts.
You can use it for free but with advertisements or upgrade to a premium account for an ad-free experience with additional features. 
5. HBO Max 
HBO Max is another app on the list of most popular apps. It's one of the favorite apps for movie and TV shows lovers. It has over 10,000 hours of content, including popular shows and exclusive content. You can use a browser to access it or download the app. You can also watch movies without an internet connection by downloading them. There are always new movies or documentaries to watch on HBO Max, so you don't get bored. That's what makes this app rank among the ten most downloaded apps these past years. 
6. Garena Free Fire 
Garena free fire is a mobile game. It's a survival shooter game and can be played by more than one player online. It was the most downloaded mobile game in February 2022, with 21.8 million downloads. India was the country that most downloaded this game, with 41%, and the second was Brazil, with 9.4%. 
Final thoughts 
No one can predict if an app will become popular, as we didn't foresee the popularity of these listed apps. However, many new apps are being created, and app store downloads change over time, so the apps' popularity will also change.